Sermons Online
Listen to our most recent sermon or find past sermons by visiting our archive page.
Prayer Requests
If someone is in your thoughts and in need of prayer, please let us know.
Get Ready for "An Angelic Advent"
This year we will enter the stories of Advent and Christmas especially through the lens of the angelic figures in them.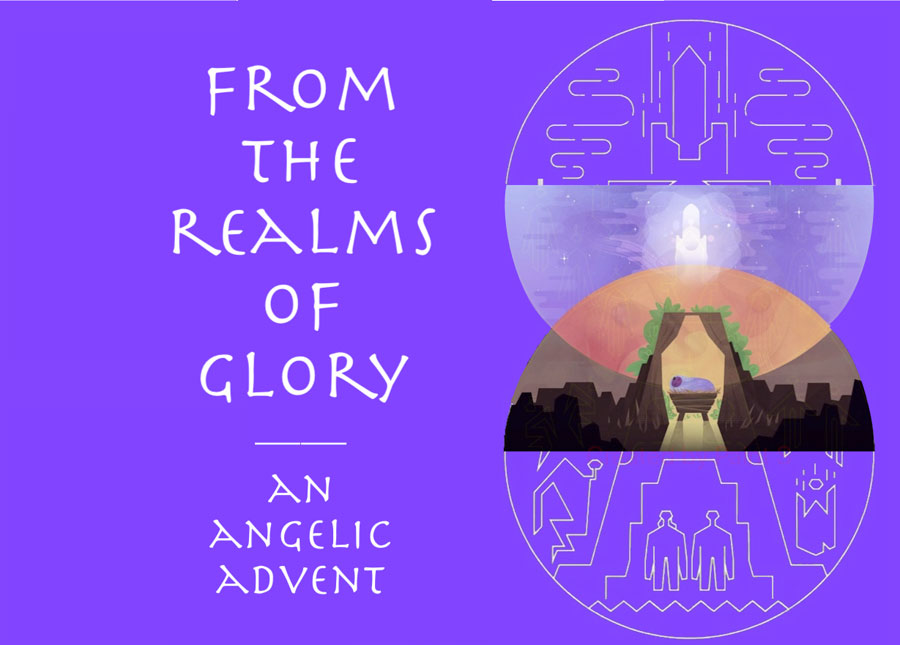 We Believe
That the Bible is the inspired Word of God and, therefore, the final authority in all matters of Christian faith and conduct.
That the only way of salvation and eternal life is through the personal acceptance of the atoning work, death, and resurrection of our Savior, the Lord Jesus Christ.
"Sharing the Gospel, Sharing our Lives"
— from 1 Thessalonians 2:8